Kratom wholesale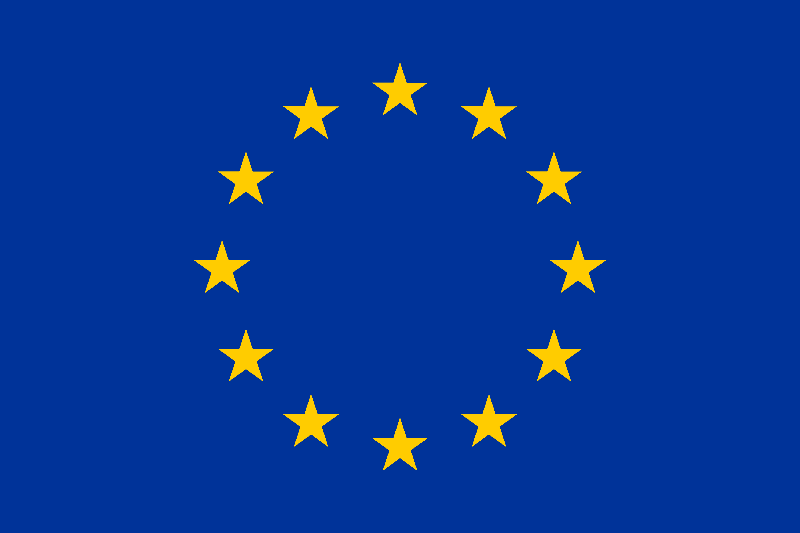 In this section you'll find our wholesale options. Suitable for large quantity and regular orders and Kratom reselling. We have a rich experience with kratom wholesaling. All of our kratom is available in stock in Prague 2. As a buyer, you are not taking any risk as all logistical and administrative tasks related to kratom shipping and customs handling are done by us. You just need to come to our site and buy any amount of kratom that you like, All of our kratom business is legitimate and as such you will receive a sales invoice with every purchase.

You can reach us at +420 777 016 453 or at+420 212 248 256.
Email: obchod@fajn.eu
We speak English, German, Dutch, Portuguese and Spanish.